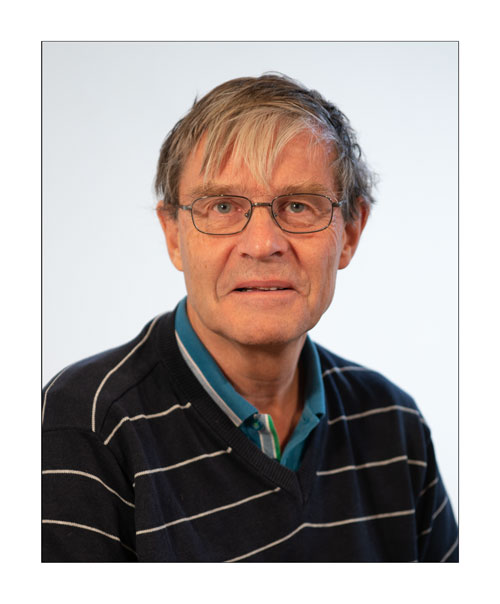 Ingar Steinsland
Founder & Managing Director, LabelCraft AS
After obtaining a Masters Degree in Cybernetics at Oslo University in 1976, Ingar joined the team at Mycron AS in Norway and was involved in the development of one of the world's very first computers, the Mycro-1.
Subsequently Ingar spent time in the USA programming for Digital Research in California, working on their CP/M operating system that was the first ever world-wide operating system for microcomputers.
From 1983 to 1997 Ingar worked as a programmer consultant for various companies and was a member of the Tiki Data development team and involved in developing a microcomputer that was adopted by most schools in Norway. During this period, he was also a member of the Assa-Abloy VingCard development team and worked on different communication systems.
It was in 1990 that Ingar first started working with label editing and printing solutions and created the first LabelCraft Label Editing and Printing program.
The LabelCraft Label Editing and Printing program was so successful that Ingar founded the company LabelCraft AS in 1997. Since founding the company, Ingar has always taken a "hands-on" approach together with his team of programmers and developers. He has always been actively involved in developing both core and highly specialized OEM products and services that are used world-wide by a wide range of sophisticated clients, including the world's cruise industry.
Get in touch with Ingar:
Phone: (+47) 900 55 401
E-mail: ingar@labelcraft.net